WELCOME TO RUMA MATAI (Room 2) 2018
About Mrs Jordan
I am Mrs Magda Jordan. I have been a teacher for many, many, MANY years. I love teaching and have a lot of experience, particularly in the junior school. I have a strong passion for learning across all areas of the curriculum.

I am a mother of two teen-aged boys who both attend Te Awamutu College. My husband and I live on a dairy farm in Maihiihi where he is the Contract Milker. I am also his relief milker and calf rearer.

My hobbies include supporting the Te Awamutu College Rugby Club where my eldest son plays for the 1st XV. I am keen on many sports. I am a keen tramper, and I continue to maintain my personal fitness through walking and the occasional run (body willing).
TERM THREE
What a great term we have had. We have had so many wonderful experiences and our learning is really taking off!! Have a look at some of the exciting and wonderful learning we have been doing, and why we love coning to Puahue School so much!
BOOK WEEK
What a wonderful week we had. Each day a teacher from another class would come to Room Two to read us a story. We ventured down to the library to look at all of the wonderful books at the book fair. Some of us were lucky enough to have bought some! To top the week off we had a Book Character Day. Mrs Jordan came as Turkey Lurkey! Can you guess some of the characters from the photos? Spot Boo Peep and her sheep. Tin Tin had decided to journey to Puahue. Captain Underpants made Mrs Jordan blush, she didn't know where to look! Snoopy is one of Mrs Jordan's favourite book characters so she was pleased to see Snoopy. A not so scary witch walked in the door, along with a unicorn, dinosaur and comic and cartoon characters. The winners for the day were the Joker and Little Boo Peep who both won a book.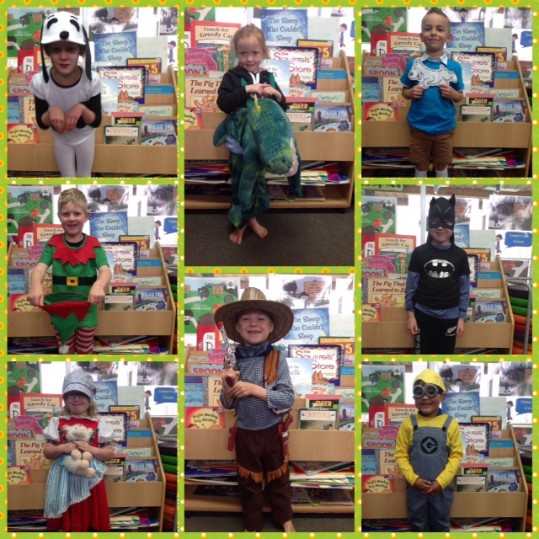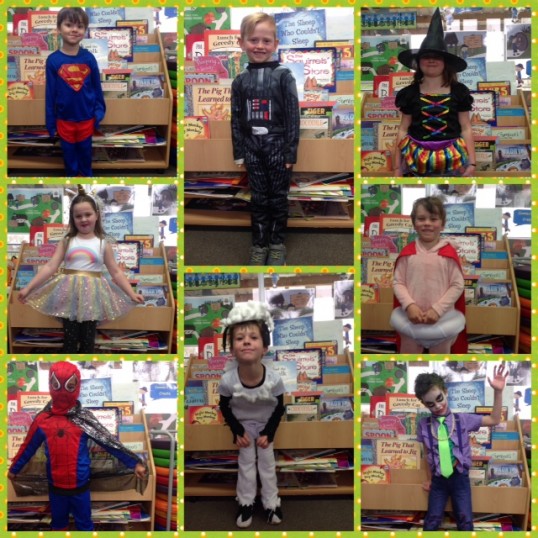 MAKING VOLCANOES - LANGUAGE EXPERIENCE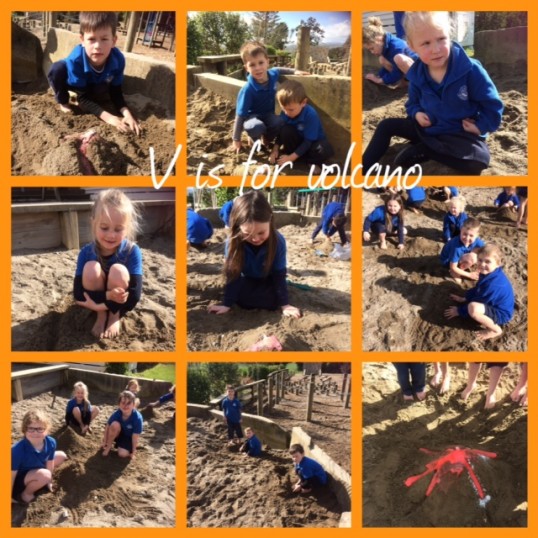 POLICE DOG VISIT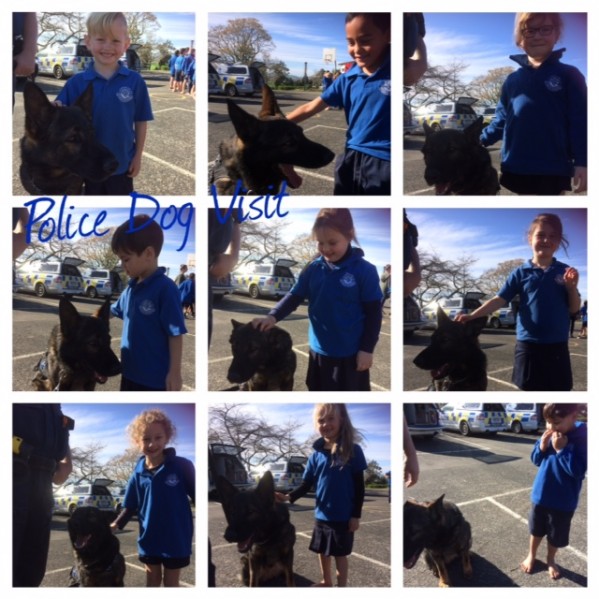 LARGE BALL SKILLS WITH GARTH FROM PROJECT ENERGIZE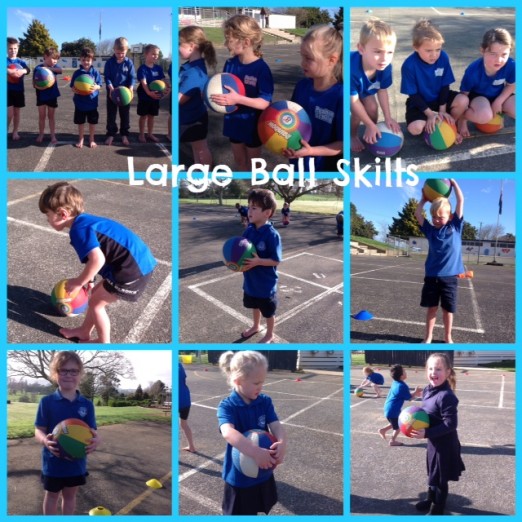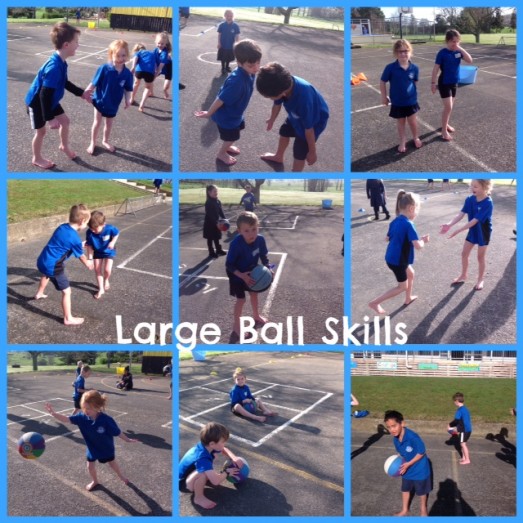 HAROLD AND NICKY FROM THE LIFE EDUCATION TRUST CAME TO TEACH US ALL ABOUT EATING HEALTH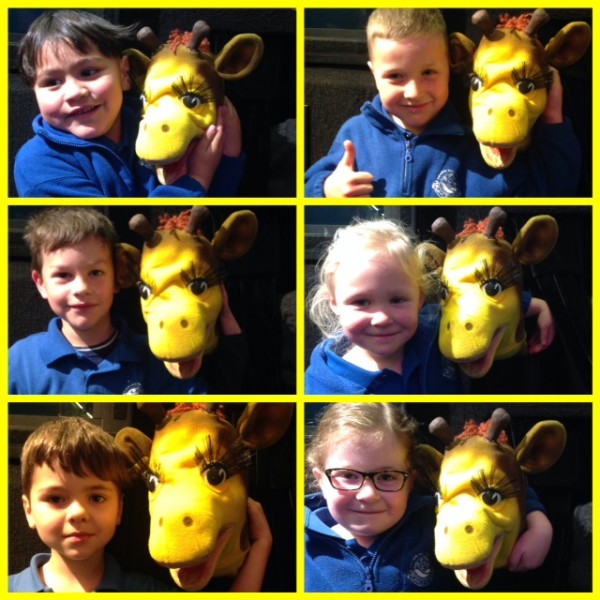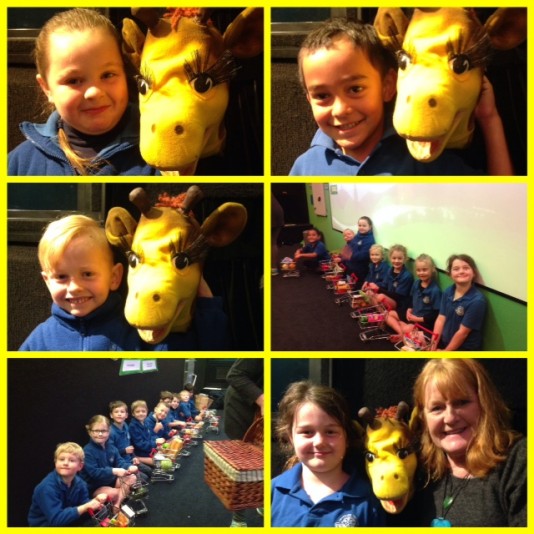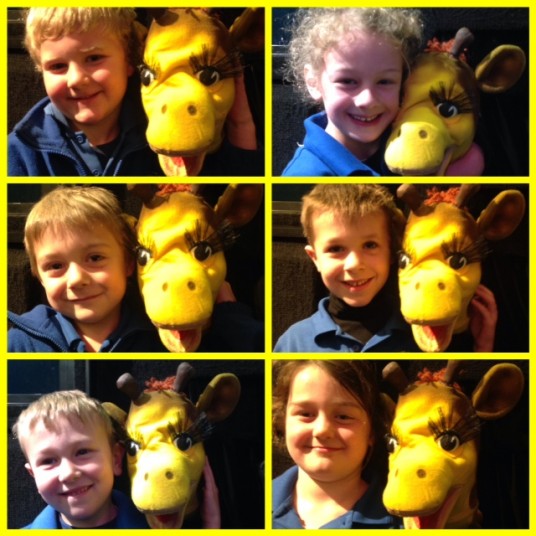 TERM 2
Cross Country
We had a wonderful day! We combined Cross Country Day with Grandparents Day. Our Grandparents got to see our wonderful school and our great work that we do in the class. They also got to see us strut our stuff around the cross country! We all tried our very best. There was a little bit of mud and a lot of smiles! The following week some of us went to Arohena School to participate in the Eastern Zone Schools Cross Country Event. That was lots of fun too. We had such a beautiful day for it.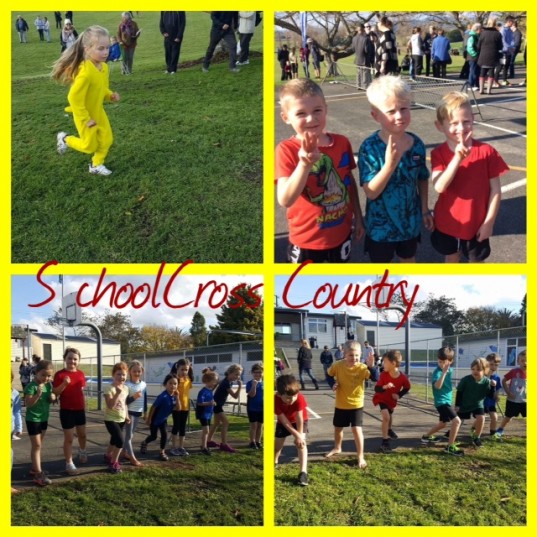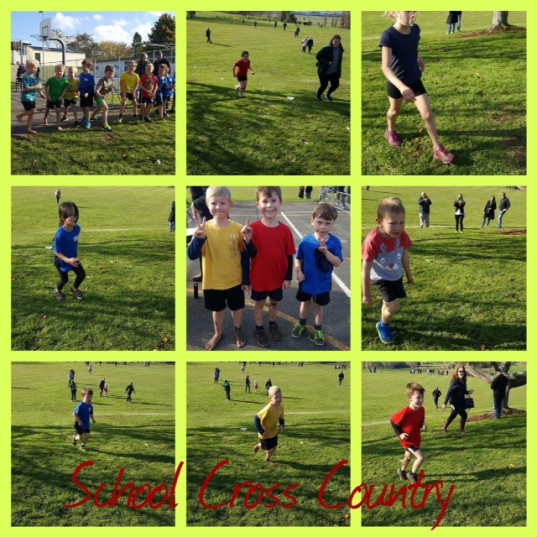 Wonderful Wai
This term our Inquiry Focus continues to be on Water. We are very fortunate to have "The House of Science" provide us with science based activities that are reinforcing our learning around water. We continue to focus on how we are to save this precious resource by keeping our water ways clean and making sure that focus on our own water usage at home. Ruma Matai continue to become familiar with the Water Cycle and how it works. We are wonderful scientists!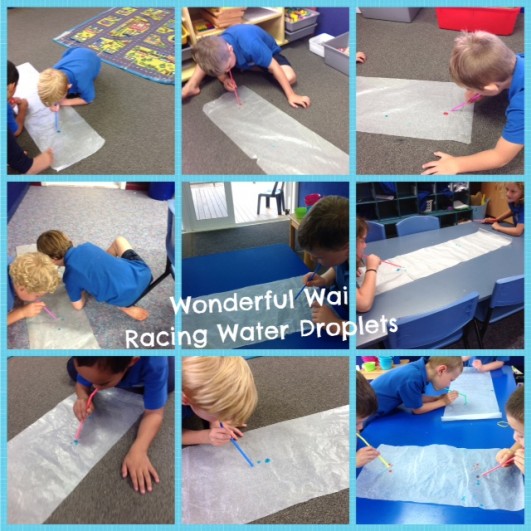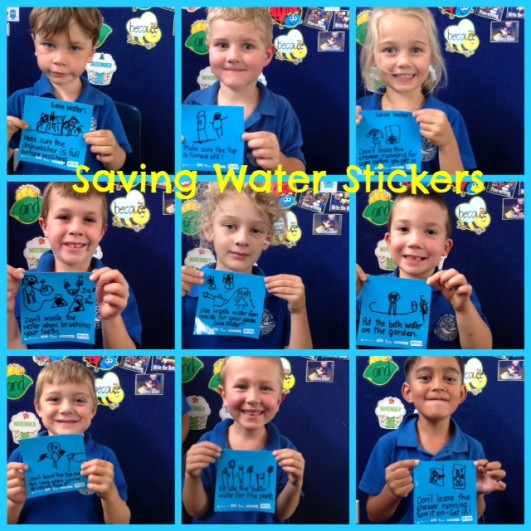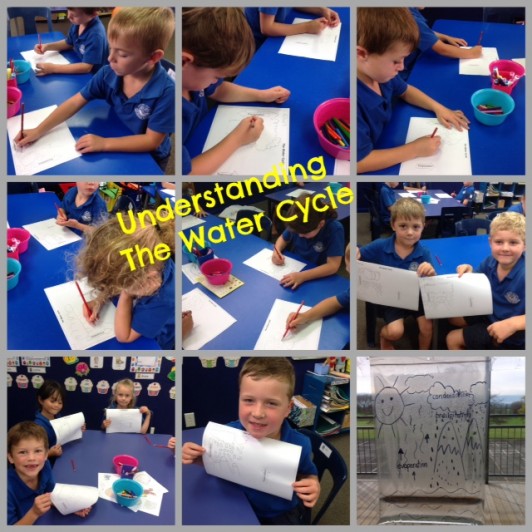 PUMPKIN DAY
Pumpkin Day is a significant day to the Puahue students and is a biannual event. Puahue School was once a pumpkin farm, and our school crest displays the pumpkin flower. We celebrate this day by having a biggest pumpkin competition, pumpkin recipes and delicious food, pumpkin games, dressed up pumpkins, and of course we all dress for the occasion in orange and green. It was such a wonderful day!


TERM ONE
Meet the Team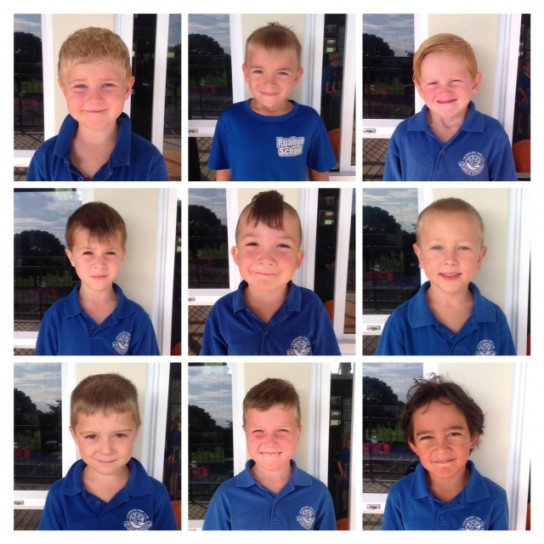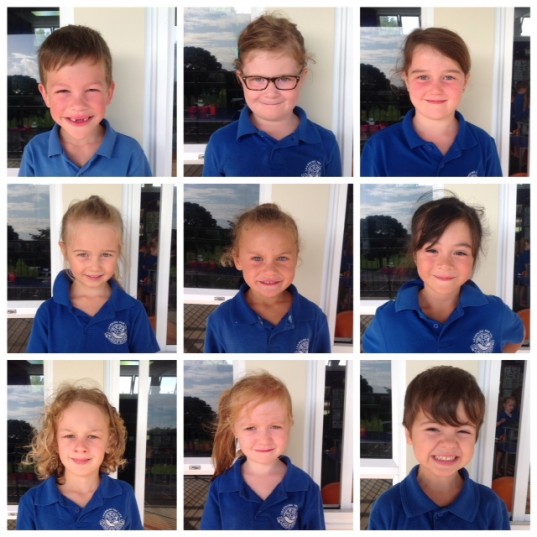 Swimming