Welcome to Ruma Kowhai (Room 1) 2019
I am the proud teacher of New Entrants (and busy Deputy Principal) here at Puahue School. I have been teaching for over 20 years and am experienced with this age group. I love teaching the 5 year olds. They are so eager and keen to learn.
A little about me....
I am a mum to two gorgeous girls. Ashley-Jayne (25) and Brylee-Ella (14). I am a busy dance mum outside of school. When I find the time I also enjoy playing squash (Interclub) as well as supporting my husband with his job as a rugby coach. Chris coaches Wellington in the Mitre 10 Cup and he also does some resource coaching for the Hurricanes. He works away from home during the week and we travel between Wellington and Te Awamutu very regularly.
I enjoy the company of my friends and family and like to live life with a positive outlook.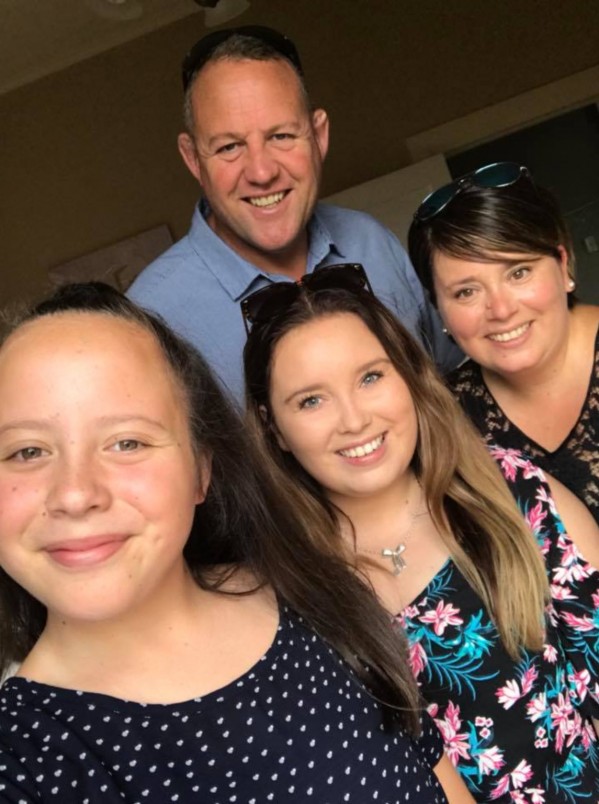 Hello everyone. 2019 is racing along super fast already!!!
I am lucky that Room 1 has started with a small class, however the class will grow steadily as the year progresses.
This year we are introducing Digital portfolios and communication with home. We will trial this before we go 'Live'.
Pre-school visits will continue to operate every Thursday. Should you have any questions or queries, please ask or feel free to email me lgibbes@puahue.school.nz
Ruma Kowhai/Room 1 Valentines Day 2019
2018
It was a beautiful early spring day when Garth and his Project Energize team came to school!
We developed our basketball skills and he was sooooooo impressed!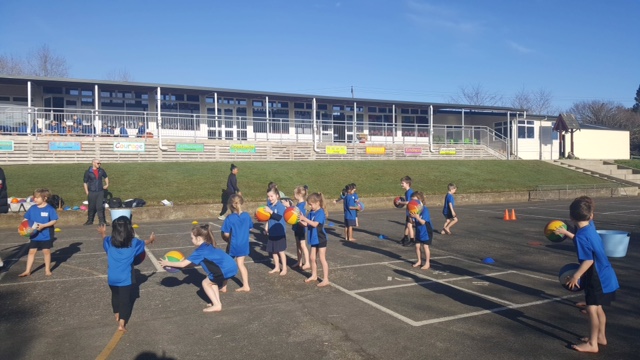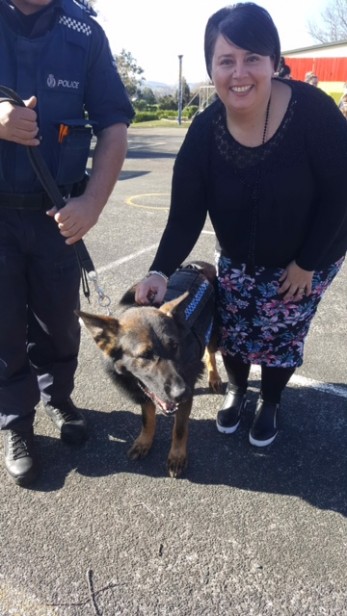 We had the best E X P E R I E N C E ever when the Waikato Dog Policing unit came to school!!!!!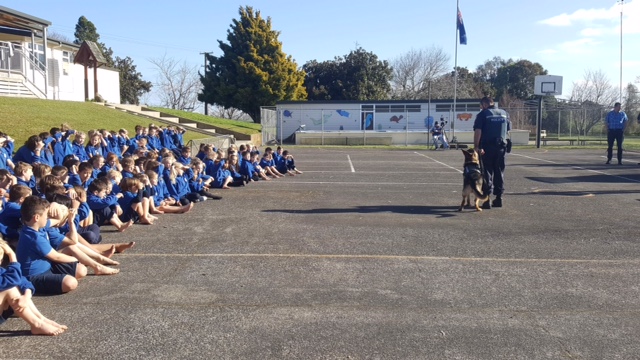 Did you see how clever we are? We made our own vegetable soup....AND we ate it!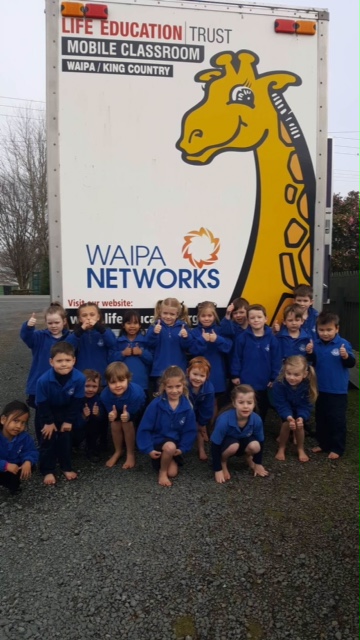 We had such a great week when Nicky and Harold came to Puahue School! We talked about Healthy food and also we learnt about where food comes from, so we can make sensible choices about the food we eat.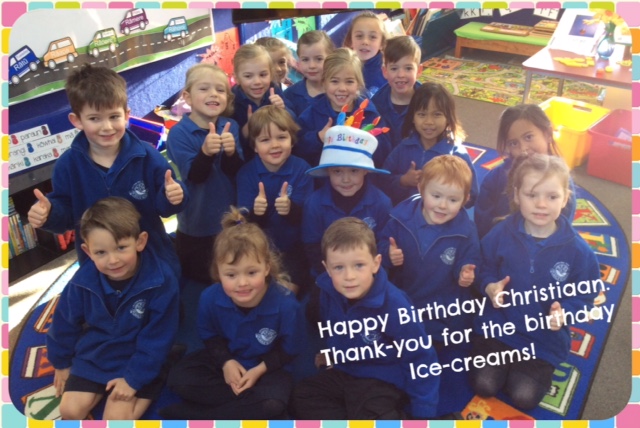 In week 10, Christiaan shared his birthday with us for his last school visit.
We all had delicious ice-creams. Happy Birthday Christiaan.
We cant wait for you to start in Room 1.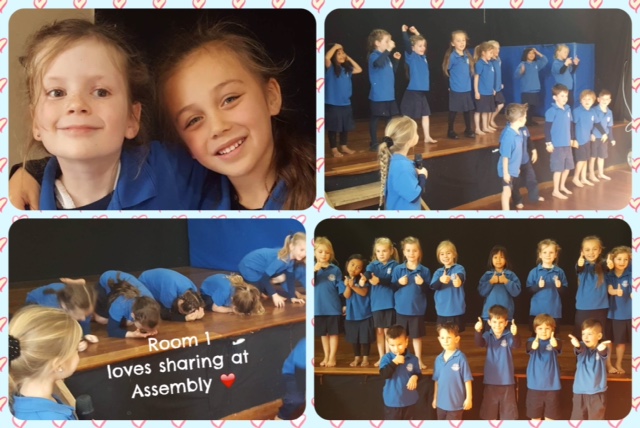 Stevie-Lee and Sam were awesome presenters for our Assembly!!
Our dancing was super cool too.

Our class is super confident on the stage!!!!!!! We just like to have fun.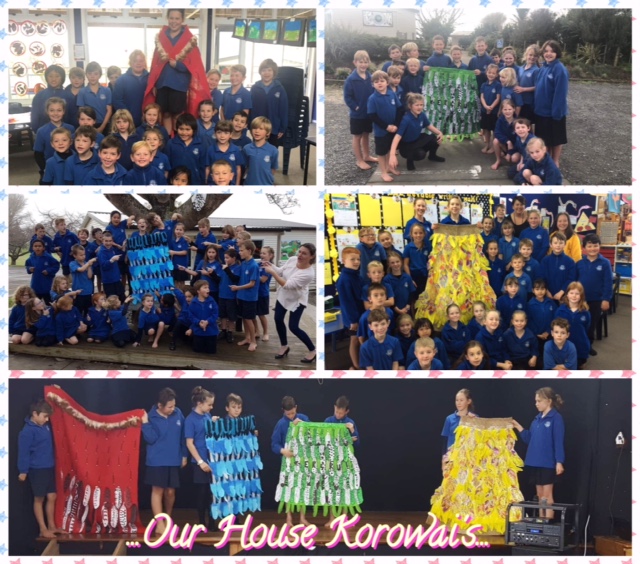 As part of our school wide MATARIKI activities, we all participated in House
Korowai activities! These are on display in our school hall now.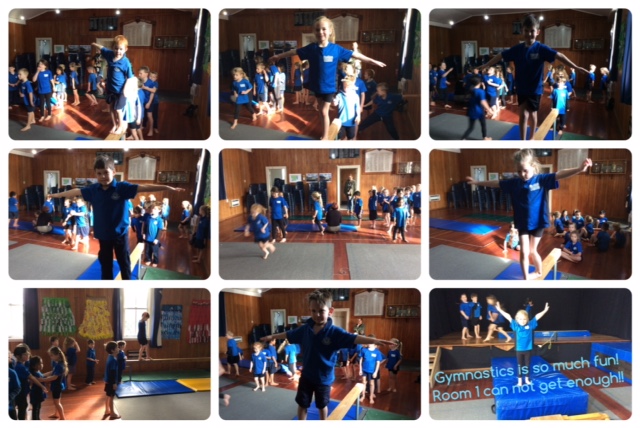 Term 2 has been a great term to learn and grow our confidence with Gymnastics.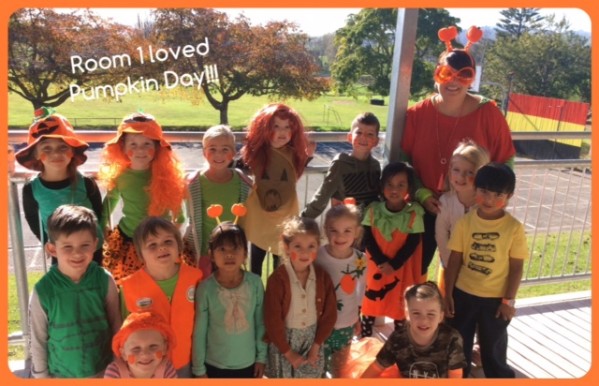 Our class had so much fun on PUMPKIN Day!! We enjoyed
dressing up and learning all about our schools history with
Pumpkins. We also became very clever at recalling
the Pumpkin Lifecycle.
Check out some of the fantastic entries for
the Pumpkin Day!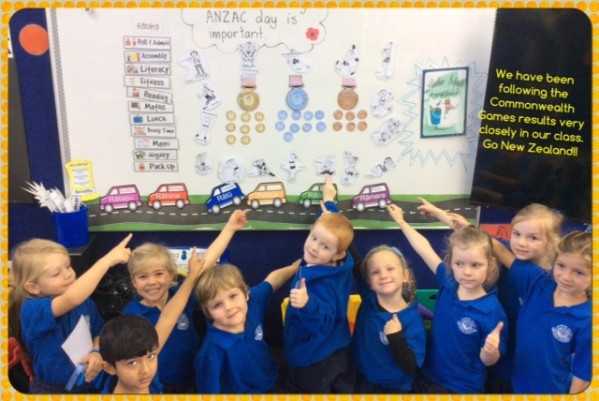 Our class enjoyed tracking our amazing athletes
at the Commonwealth Games! We were
fascinated by all of the medals our team won.
Can you tell our class likes to dress up?
GO NEW ZEALAND!!!!!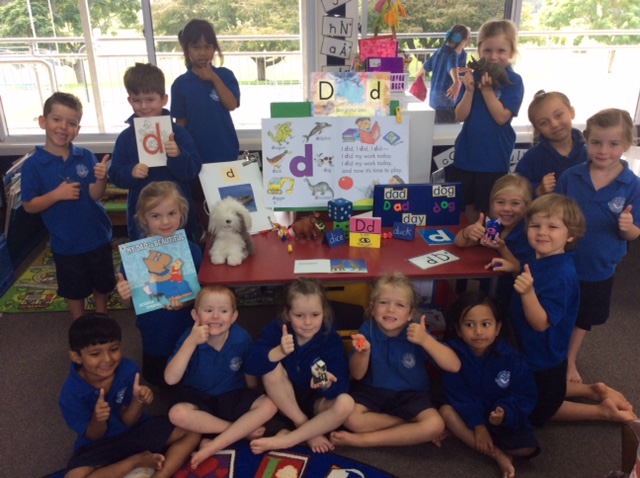 We are getting clever at bringing things
along for our letter of the week table.
Well done everyone!!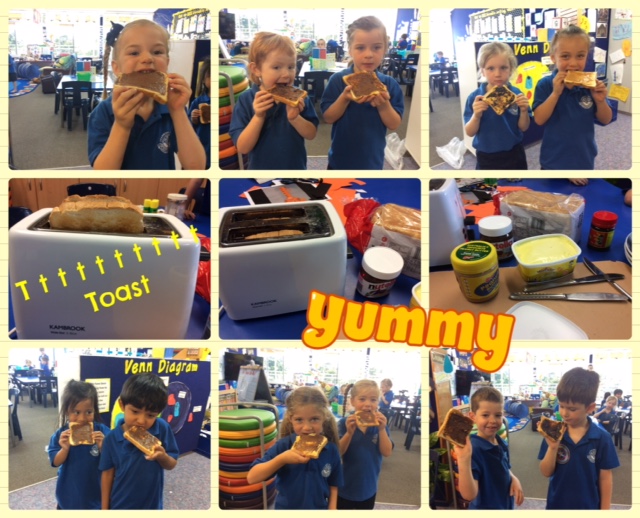 We love to make things in Room 1.
When the letter of the week was t we made some delicious toast.
Yum Yum!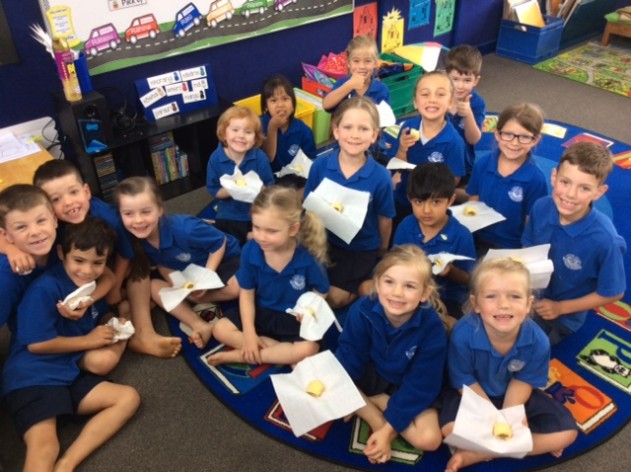 When the big kids were away at Eastern Zones Swimming, Room 1 had some cool Room 3 kids with us.
We made sausage rolls together because the letter of the week was s s s s s s s.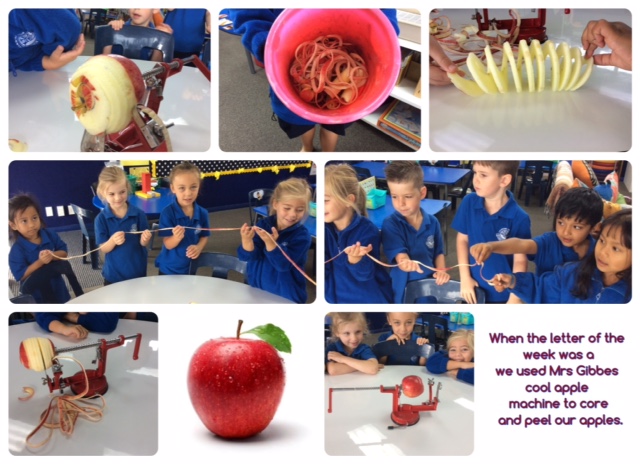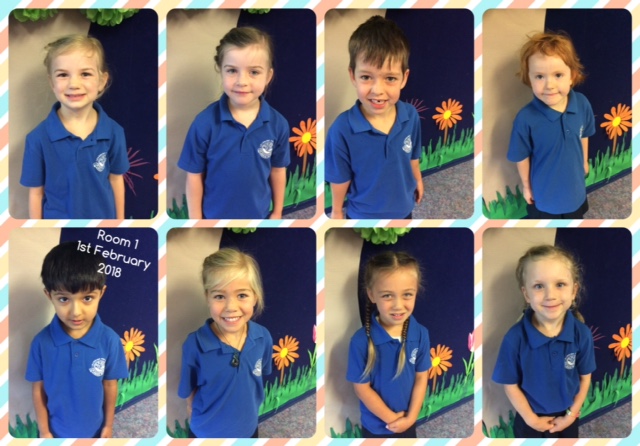 Hi Mums and Dads!! Did you know that the children in Room 1 feel this way........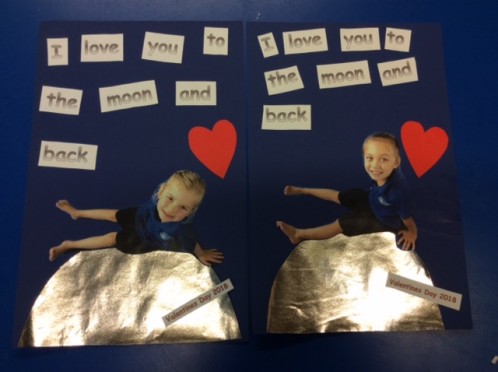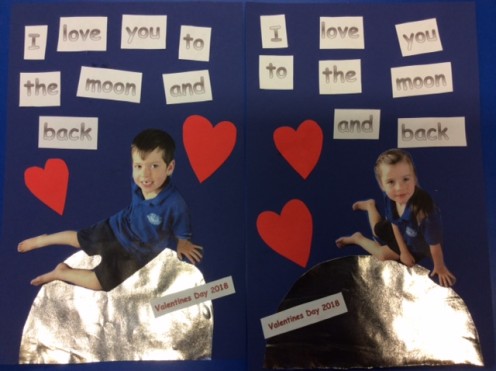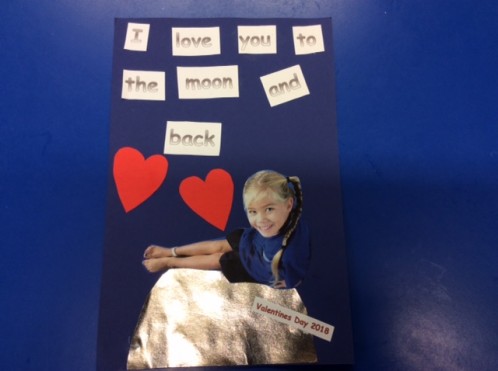 Thank-you for sharing your sunflower with us Esmé !!