We Are Ruma Kahikatea!!!! (Room 4) for 2018!
We are a fantastic Year 3 and 4 class.
In our classroom we are developing independence and creating leaders.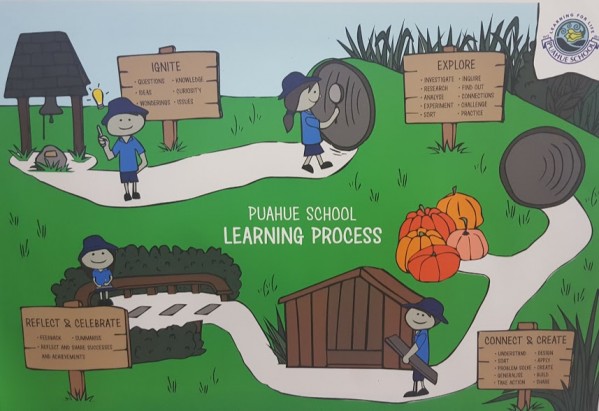 We have set up this page so you can view our awesome and creative work. Feel free to email us with your thoughts and comments - we always love to read positive feedback :)
You can view our class newsletters here
For any questions or comments please email our teacher
We are Room 4!
Our 'sunflower' plates!!!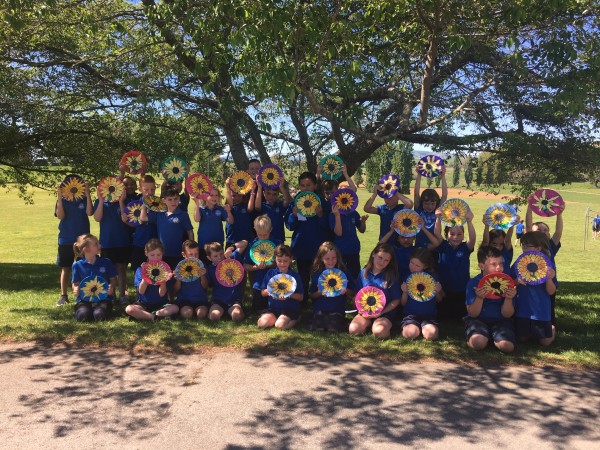 Caring and collecting for our homeless!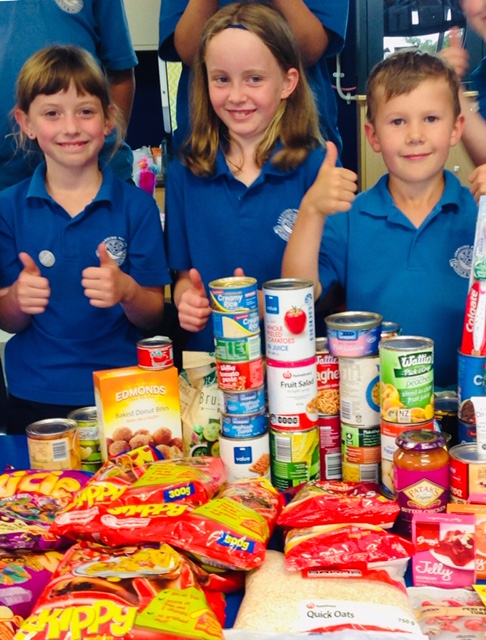 The Junior Jump Jam Team - 2nd in the North Island Regionals!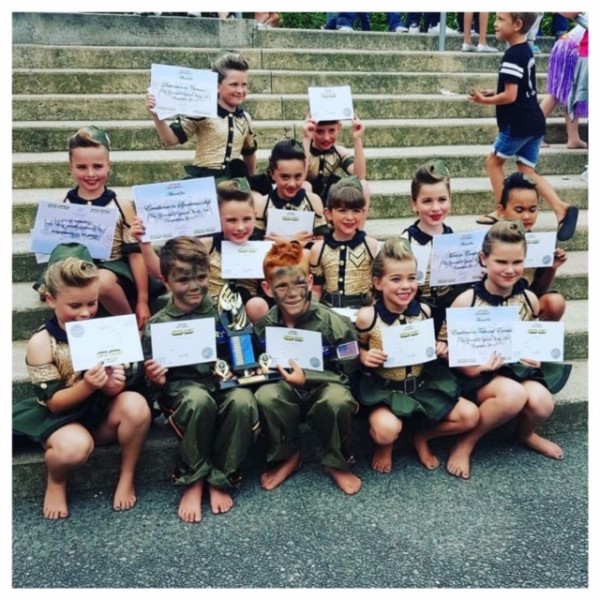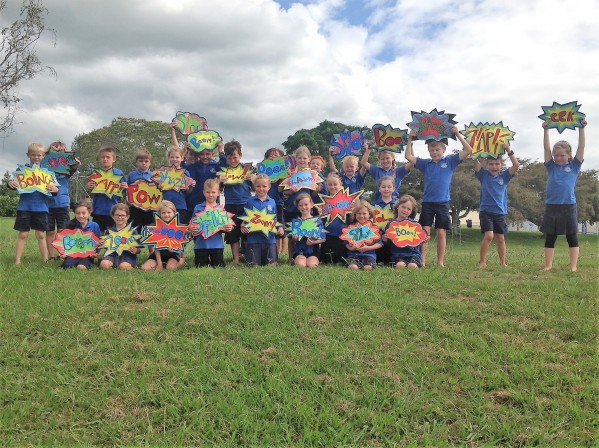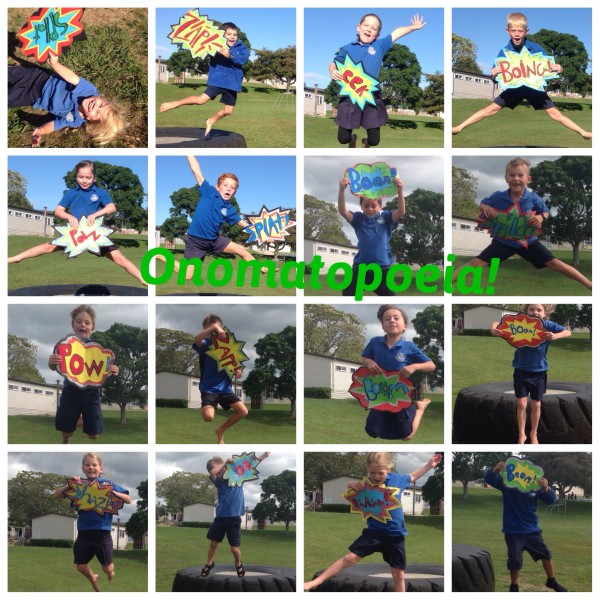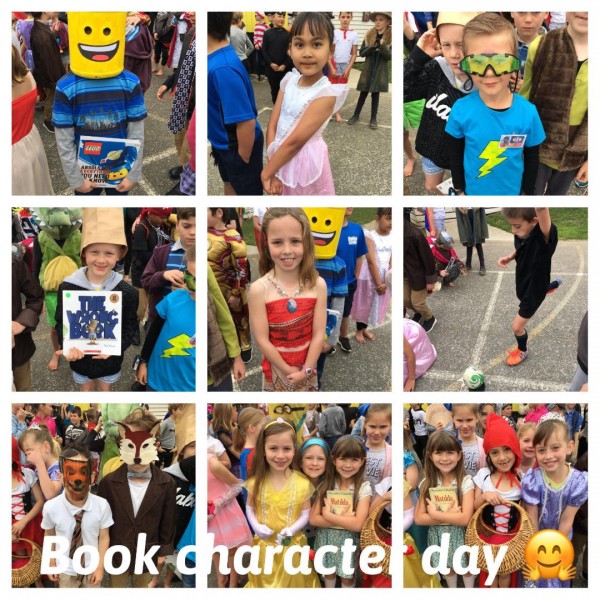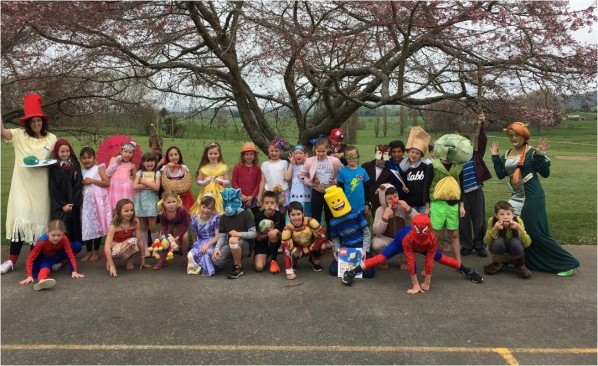 Kids at Kids for Kids :) Glee Club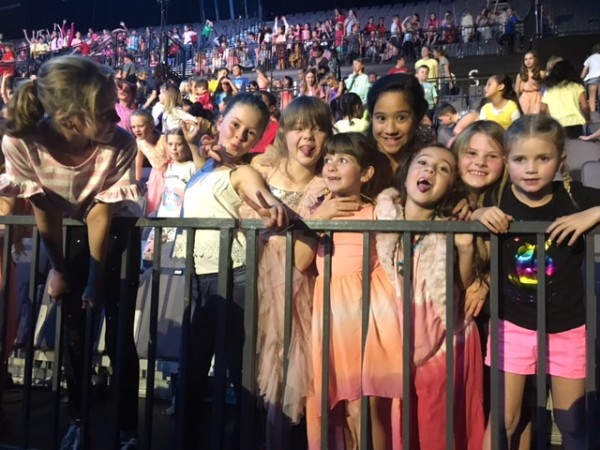 Where in the world are Room 4 going?
Room 4 has their passports ready to board Miss Choppin's flight to participate in our very own 'Amazing Race'. Which team will travel the world, solve the clues, complete road blocks to come out on top . . . watch this space!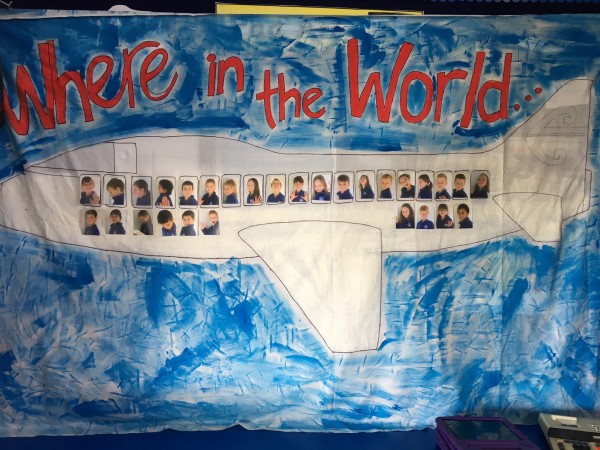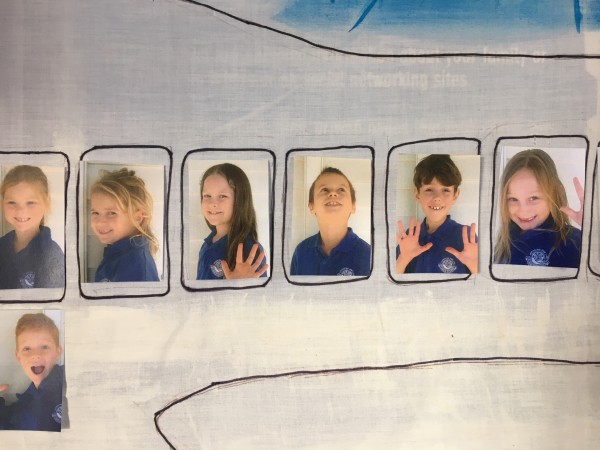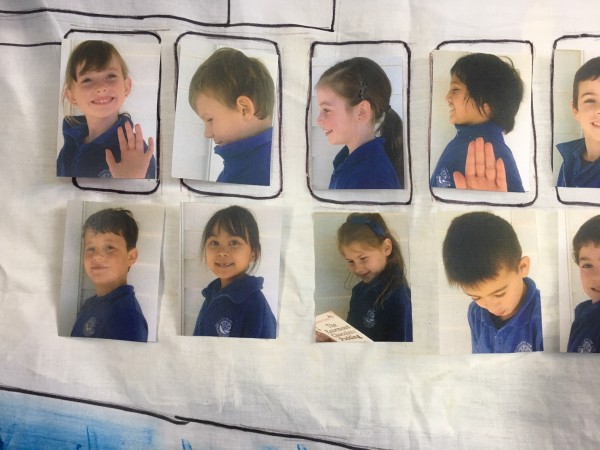 WRITING & ART AROUND THE NORTHERN LIGHTS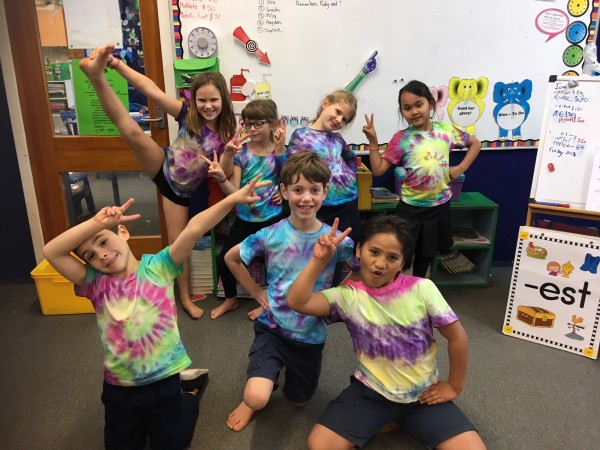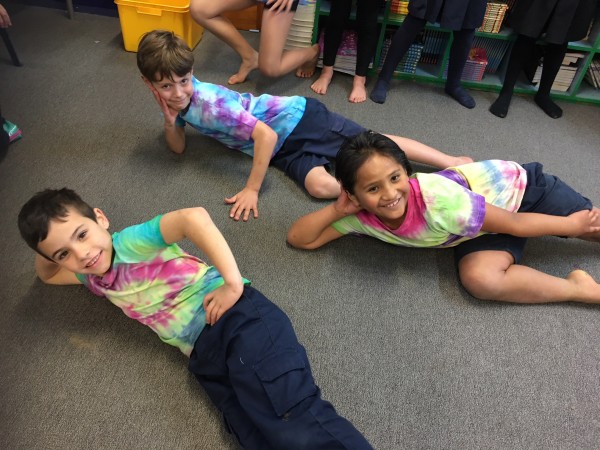 RUBY AT THE JUMP JAM COMPETITION IN HAMILTON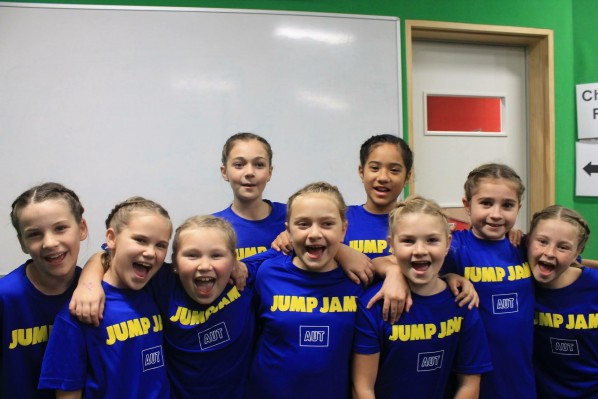 EASTERN ZONES CROSS COUNTRY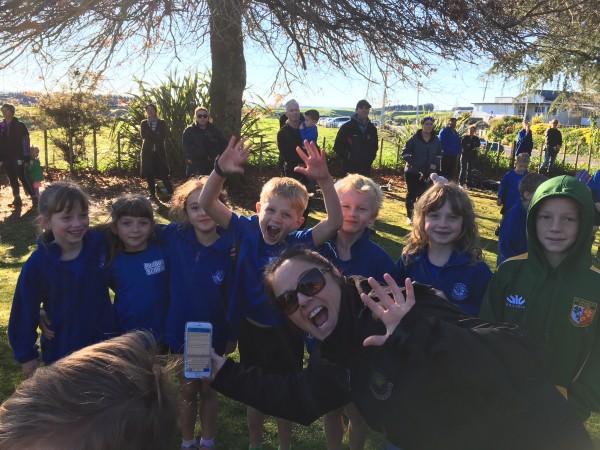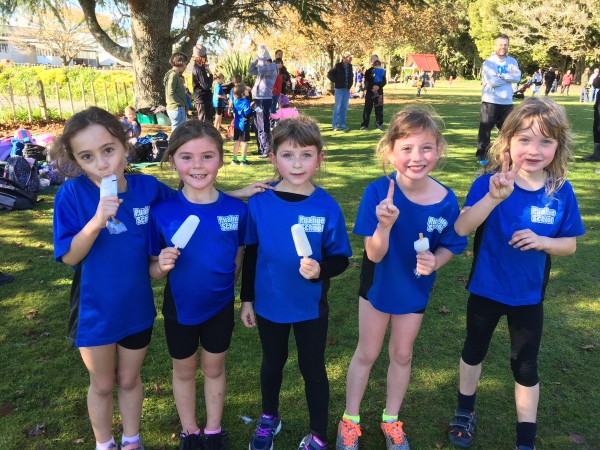 MATARIKI - KITE MAKING!!!!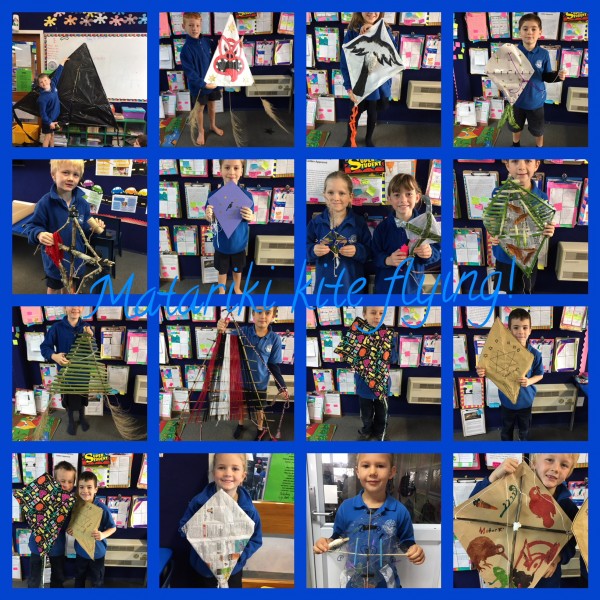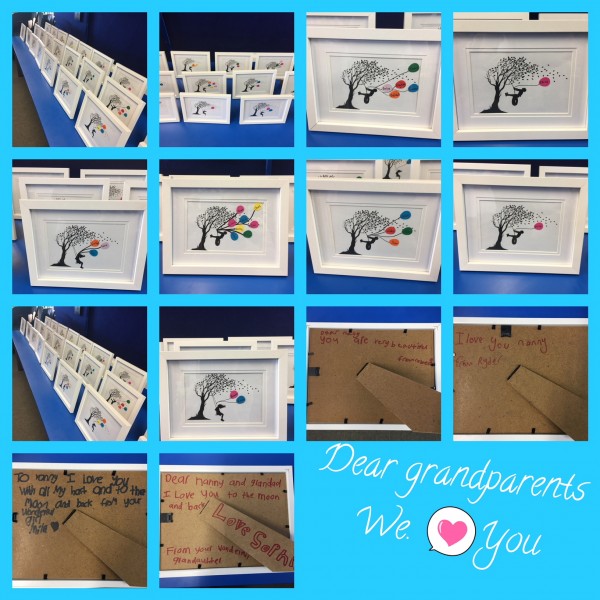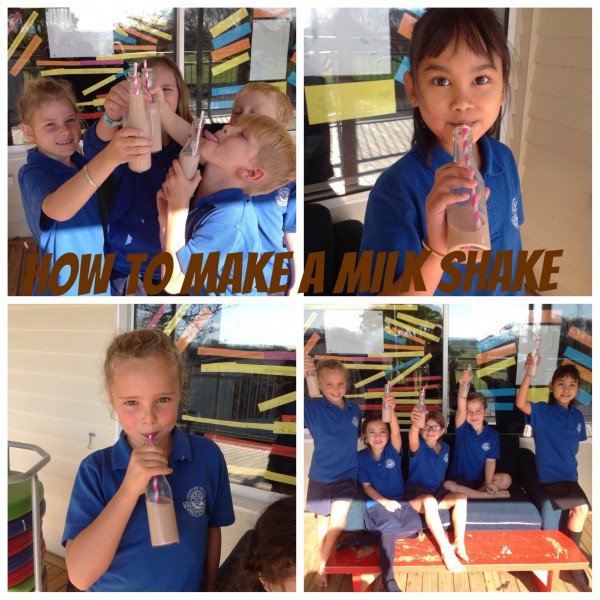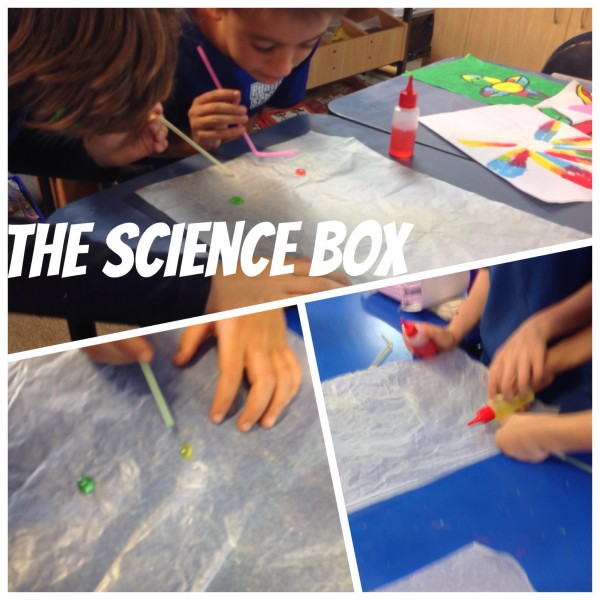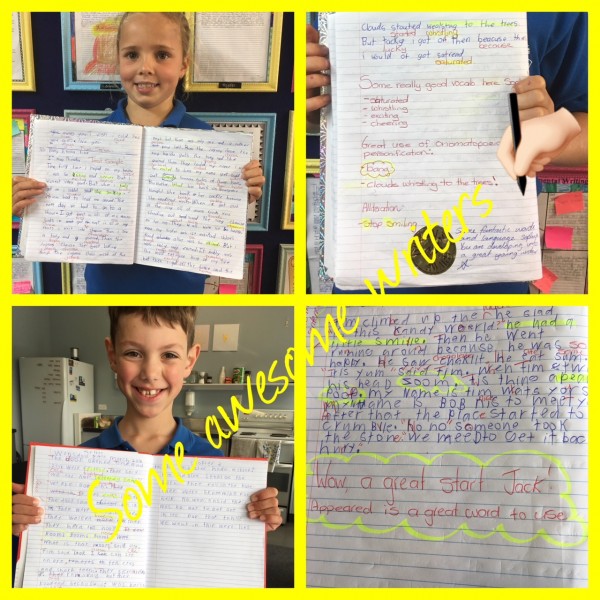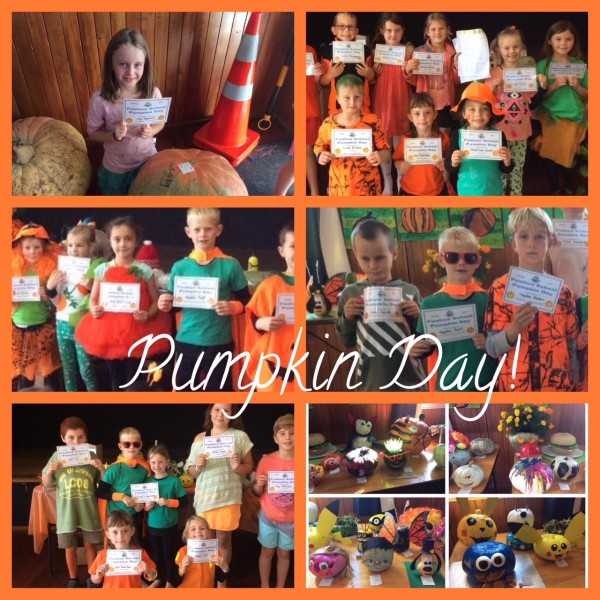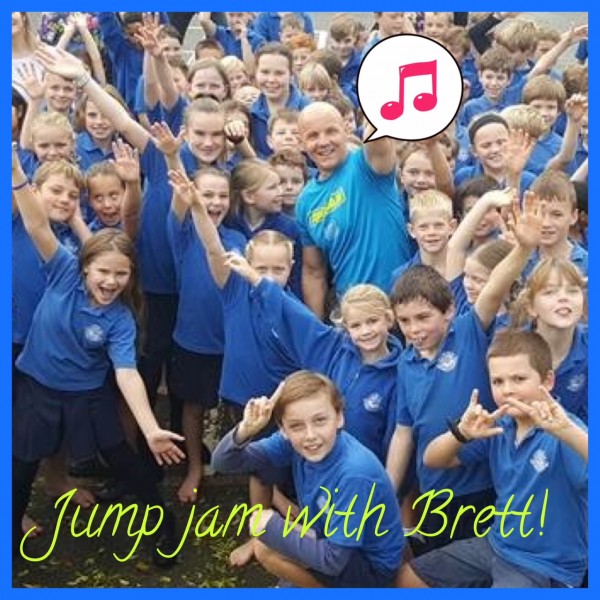 Today we became 'inventors'.
We had to create a machine that would help save the world and build this machine using lego.
Some of the inventions included:
*Saving whales from finning (catching and cutting of shark fins - whilst sharks are still alive to make fin soup).
*Cleaning up the waters from oil spills
*Saving our coral reefs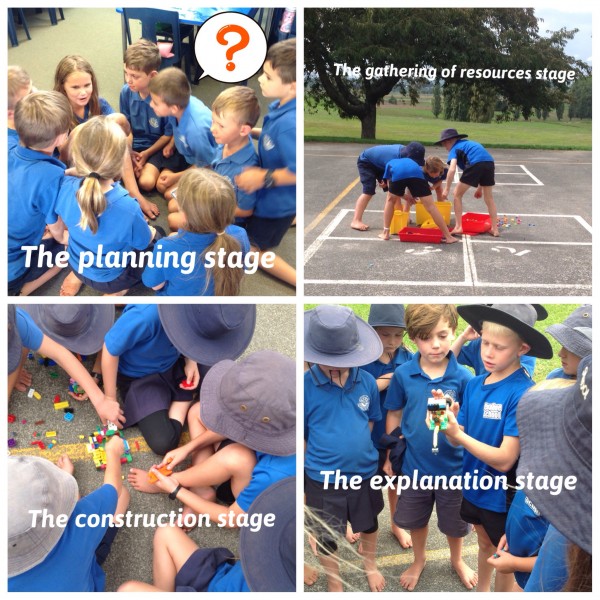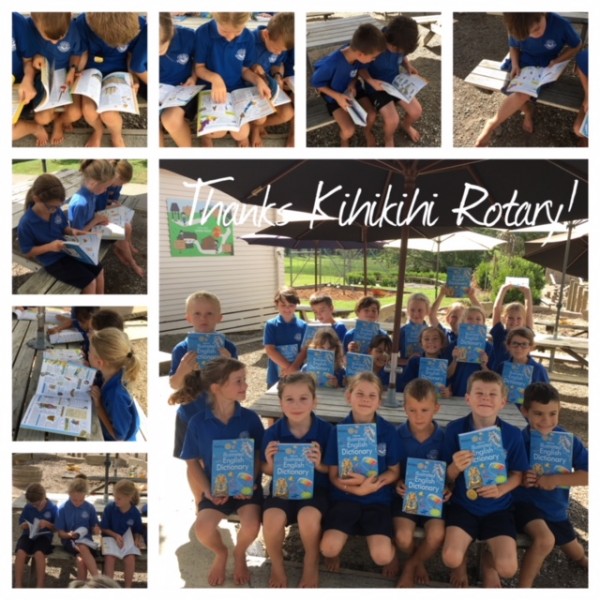 We are so SUPER lucky to have these dictionaries donated to our Year 3 students.
We love them! Thank you Kihikihi Rotary!

How much is your castle worth?
.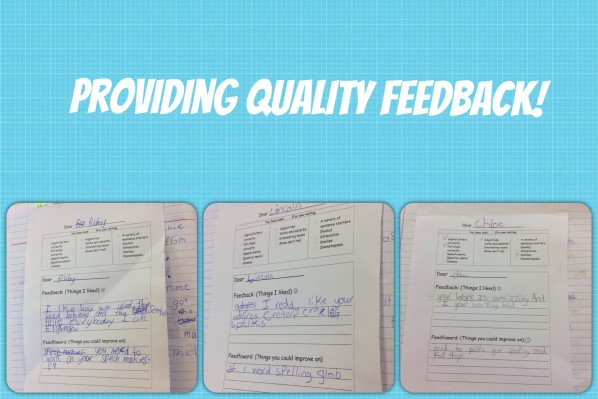 Self Portraits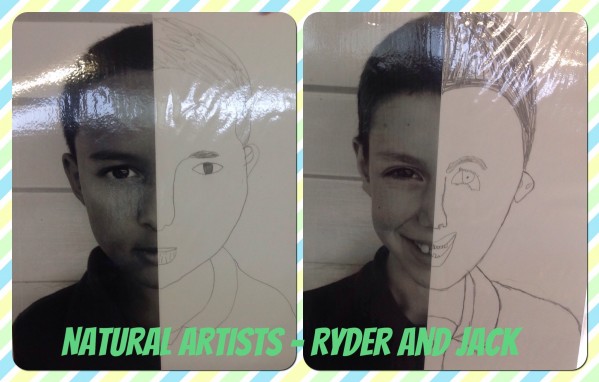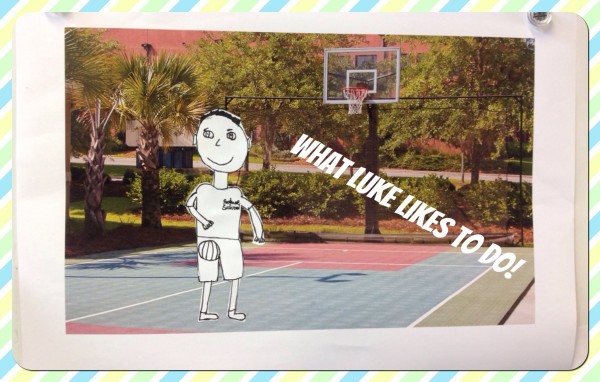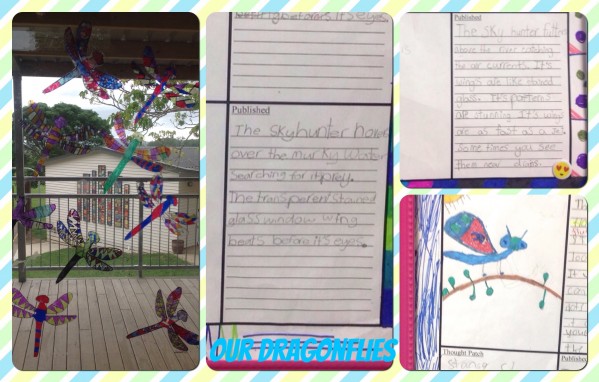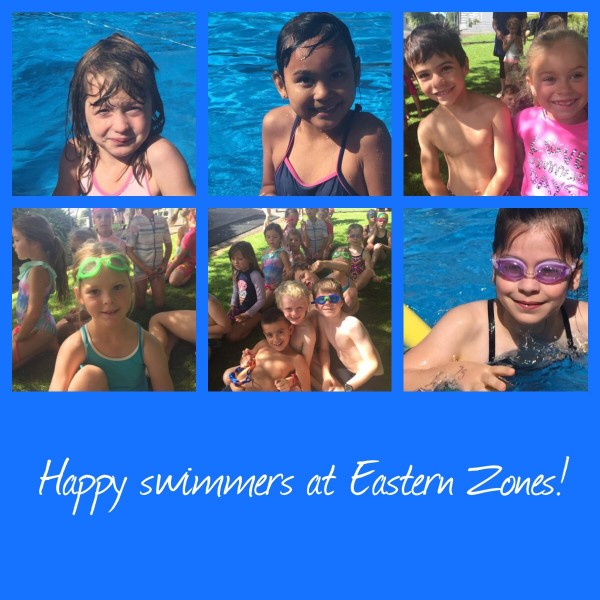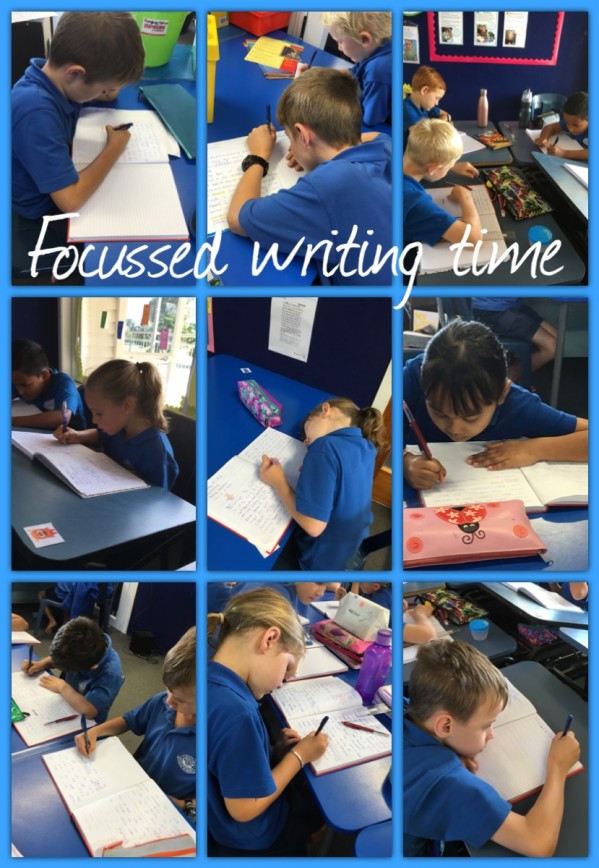 Sharing our stories with the class.
Can our story 'hook' the reader in and create suspense?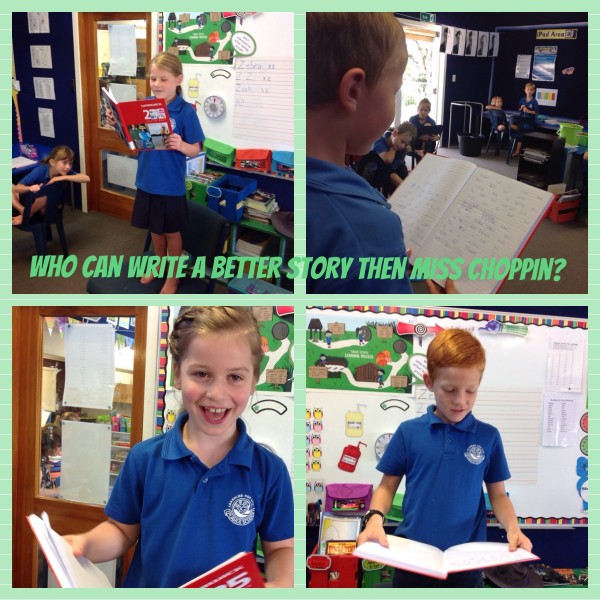 HAPPY VALENTINES DAY!
Room 4 is learning to provide positive and constructive feedback and feed forward to our peers. Room 4 students have their own 'mail boxes' where they can post notes and write comments about their peers work.
Watch this space!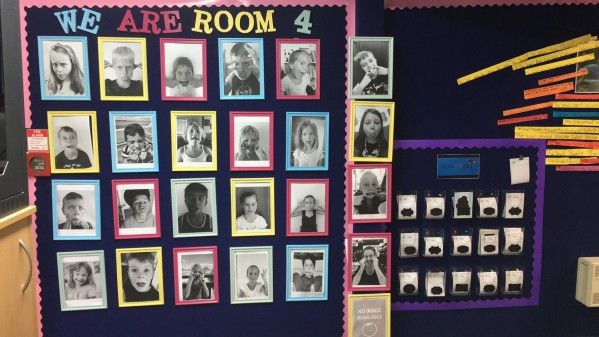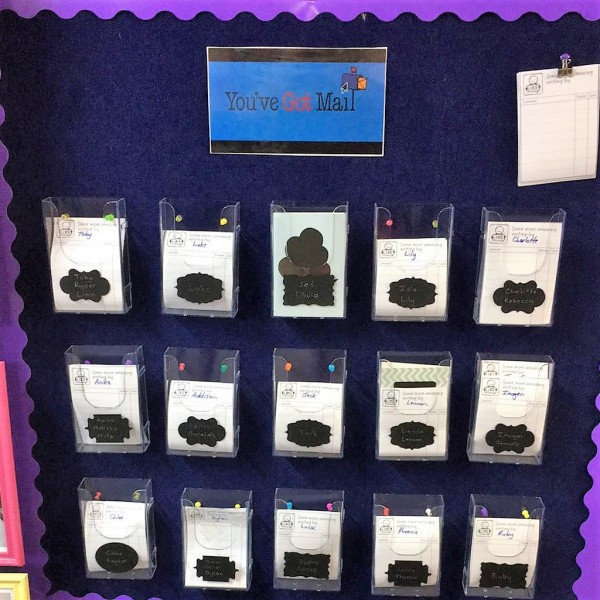 We have been learning to recraft a boring sentence. We started with the sentence . . .' Here is a snail'. Then the children had to recraft this to make it more interesting.